When a weekend is not enough, and you've finally cleared a week in your schedule, that precious time has to be made the most of.
From fashionable Tulum to the white sands of the Caribbean, from the dreamy Maldives to exotic Bali: whatever your dream destination, we are delighted to recommend a villa or an upscale hotel, boat charter and much more.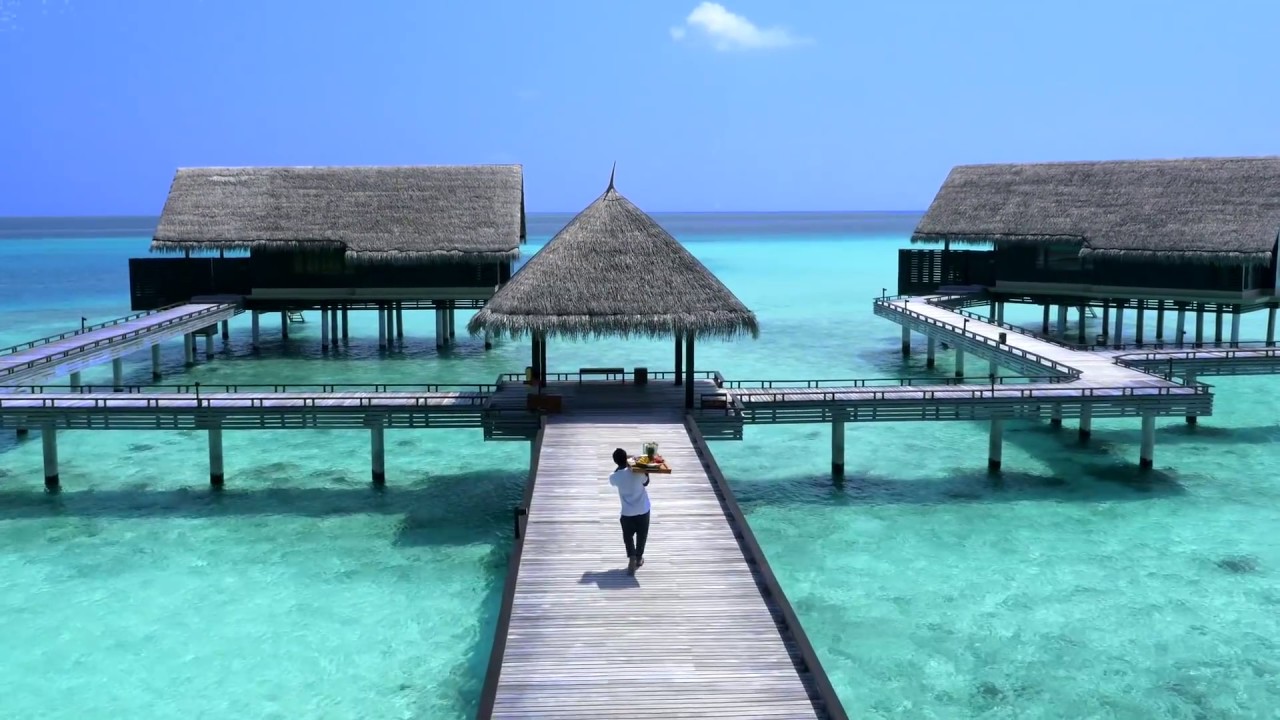 A paradisaical getaway offers plenty of hedonistic temptations, amongst them culinary sensations, wine tastings, sporting activities, exciting excursions, romantic sunsets and sensual, private parties, to name but a few. To make the journey to your destination itself a pleasure, convenient private plane and luxury yacht charters are available on demand.
Traveling with a VIP escort allows you to get to know your gorgeous companion better, and to create shared memories by enjoying uninterrupted moments of leisure.
Please let us know what your perfect getaway looks like: whether it's active, leisurely or focused on one aspect, such as culture, sports or sightseeing. Your choices are numerous and we specialise in presenting you with the best.
*Concierge is a complimentary service for customers only.